A small Maharashtra village's efforts in environmental conservation
The efforts of the villagers are driven by a common goal of leaving behind a healthy home for posterity
SOILWATER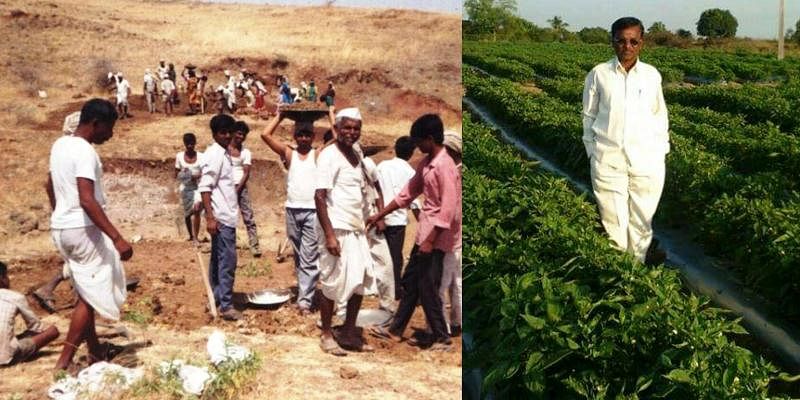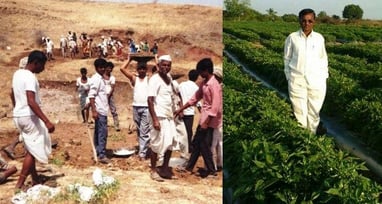 Kadbanwadi, a small village in Maharashtra's Pune district, is surrounded by greenery but receives very little rainfall. Its residents have battled water scarcity for decades and have turned to community conservation of the region's environmental resources to circumvent the problem and leave behind a healthy habitat for posterity.
Kadbanwadi means 'a place surrounded by forest'. A 500-hectare patch of grassland skirts the village, with Neem, Babul and Ber trees dotting it. It is also home to many other important species of flora and fauna like the Indian wolf and the Indian gazelle (Chinkara).
The grassland around the village was creatively utilised to create water conservation structures and parts of it were declared prohibited for open grazing.
Structures for providing water for the wildlife during summers were also created. This approach has resulted in significant improvement in the state of biodiversity and water availability here.
Oxygen park
A 20-acre abandoned forest land located within the village was converted into an 'oxygen park' by the residents. The story of how the village came together to make this possible without government funding can inspire conservation efforts across the country to circumvent environmental crises and impacts of climate change.
The idea of creating this park was first articulated by Bhajandas Pawar, a retired science teacher and a former sarpanch of this village. The land located away from the surrounding grassland was largely neglected by the forest department. The idea was to plant trees of the varieties that are not very frequently found in the grassland.