We select a village and donate fruit trees/flower trees to farmers to plant them in their empty spaces which in return can benefit them in many ways.
Benefits of this project to villagers: 1. Economic generation 2. Carbon Sequestration 3. Protection from Heat waves during summer 4. Birds nesting and animal resting under trees 5. Nutrition to villagers(mainly children and women) 6. Groundwater Recharge 7. Clean and cool air etc.
We want to make every village greener. We are giving this campaign a name called "PROJECT GREEN VILLAGE".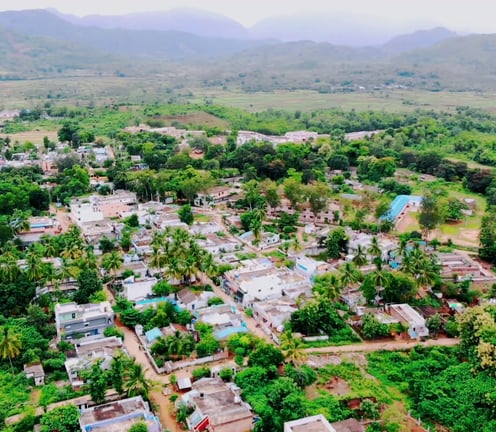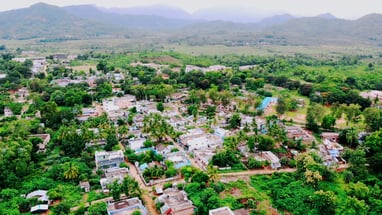 SUB PROJECTS UNDER THE PROJECT GREEN VILLAGE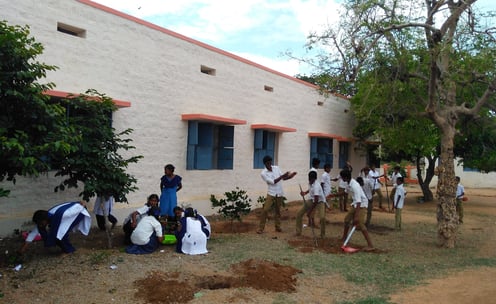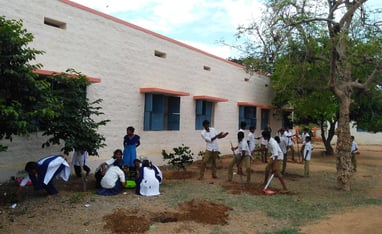 GREEN SCHOOLS AND COLLEGES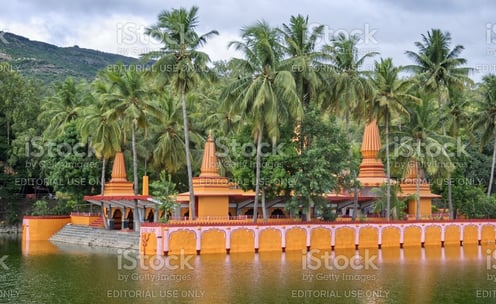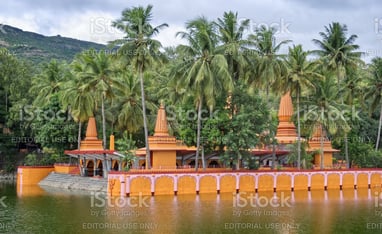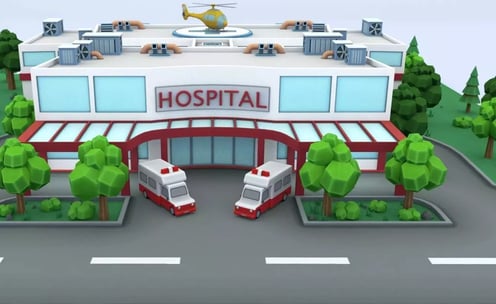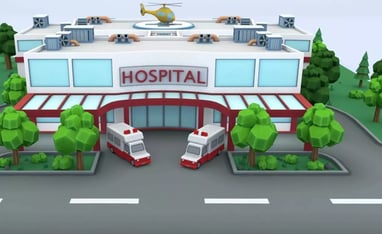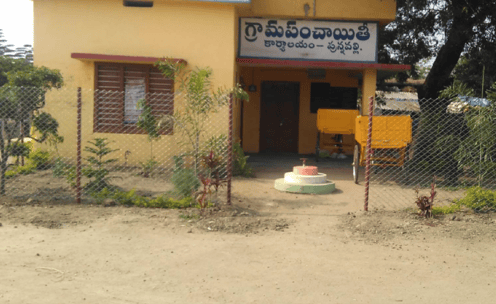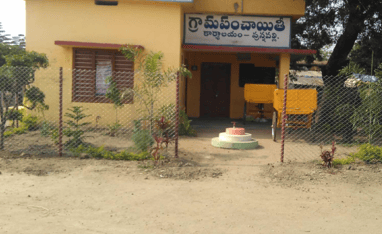 GREEN GOVT. OFFICES AND LANDS
Our Registered Office Directions