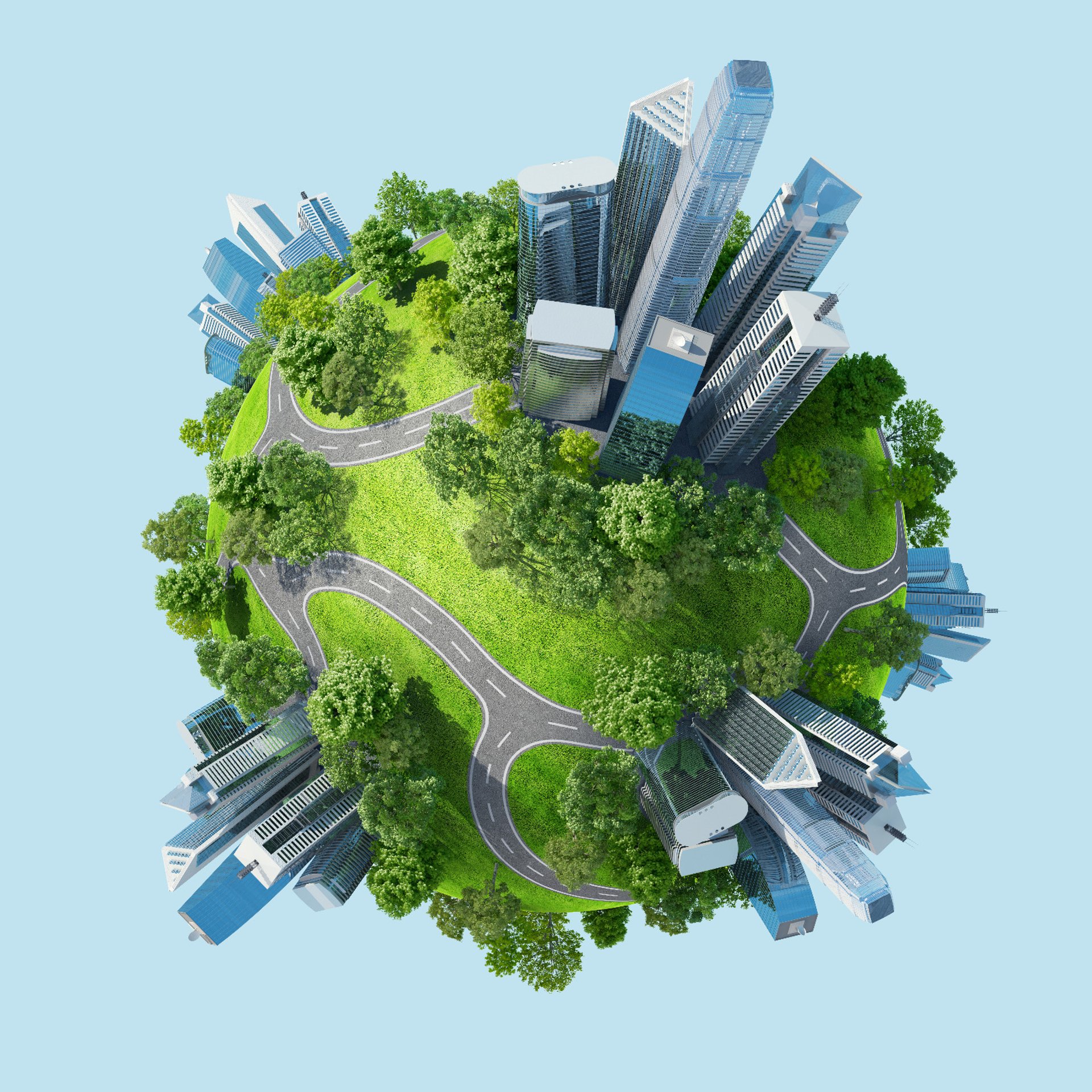 Converting waste & dumping lands into green belts by planting native trees in a dense manner to reduce the Urban pollution
Tree plantation is currently a need of time in Urban cities. Public at large would be direct beneficiaries as planting a tree restore life quality in community, contribute to the environment and help fight climate change, Purifying Air, Cooling Down the Streets, Natural Air Conditioning, Saving Water, Preventing Water Pollution, Providing Shelters for Wildlife, Renewable Energy Source, Reinforcing Soil & Erosion Control etc.
Urban plantation works to bring back the green cover and also helps to reduce pollution and provide cleaner air for the people of urban cities. It will also increase biodiversity and benefit fauna, creating a habitat for them.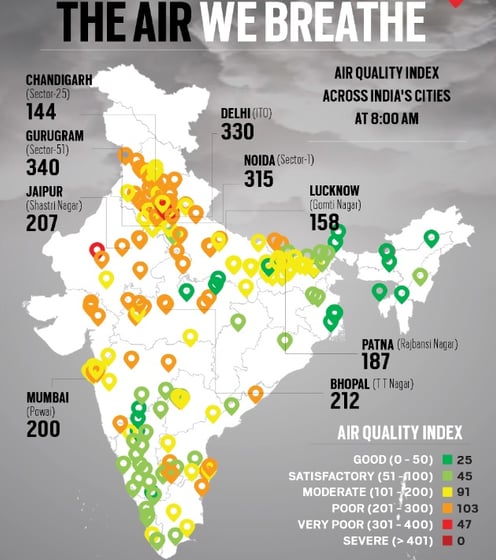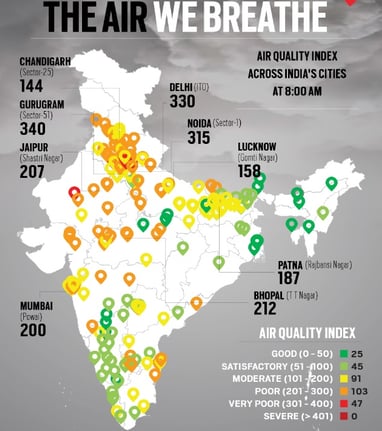 *In India, with the expanding vehicular population, traffic noise levels have increased, which can cause serious health effects. Vehicle emissions produce over 90% of air pollution, resultingly >50% of cities have moderate to poor air quality index.
*Nearly 50% of the published literature in India focus on air pollution of metro cities in India specially Delhi.
*According to the World Health Organization (WHO), 37 cities from India feature in the top 100 world cities with the worst PM10 pollution.
In order to tackle the issues of Air pollution within the cities, HARITHA BHARAT FOUNDATION came forward with the following objectives.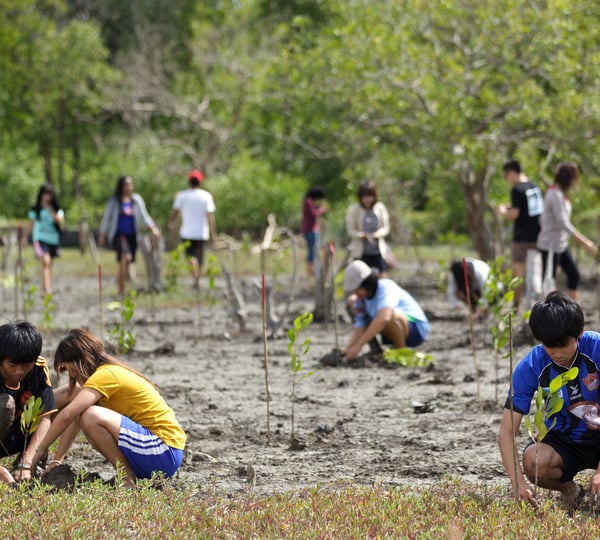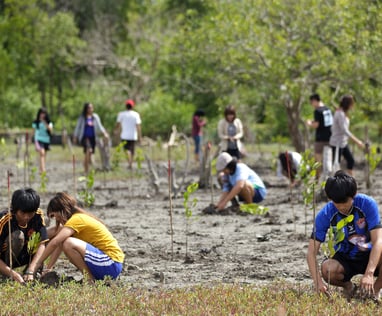 Focusing on educational institutes and corporates where we conduct awareness campaigns & workshops on the issues of depleting green cover, urban biodiversity and most importantly air pollution that impacts on the urban ecosystem.
Large scale mobilization & community engagement activities by planting trees in the protected areas like housing societies, school & college campuses, public gardens, private farmlands and backyards where we can convert and create lush green native forests.
Urban Conventional Plantation
In cities, Number of trees per person is very low and decreasing every year. So, we need to plant native trees in a dense manner just like a natural forest. For that, we are creating a man-made forest in cities by mimicking the natural forests in a Japanese methodology of plantation i.e., "Miyawaki Urban Dense Forests". In cities, we can get the small patches of lands, where we can create the lush-green native forests to restore the balance.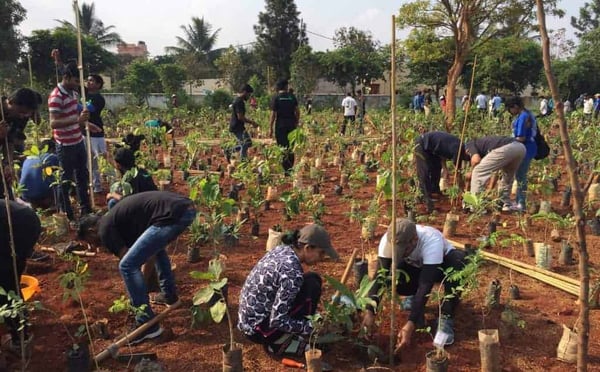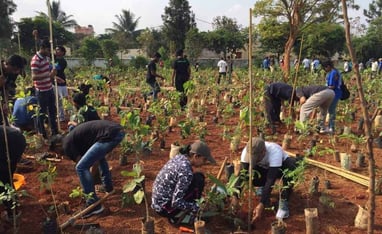 Under this, we do tree plantation drives in open places in cities like in public parks/gardens, grounds, protected lands in housing societies, schools and college campus' etc. We take the proper land permissions from the land authorities before doing the plantations. Post-plantation we will be taking care of the saplings until they become self-sustainable.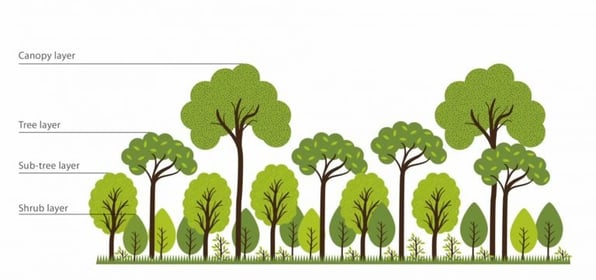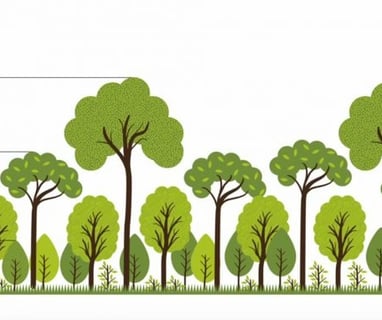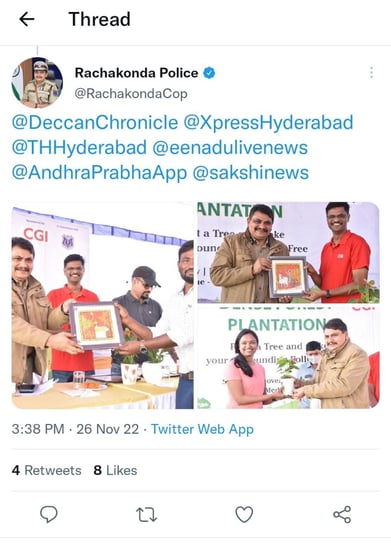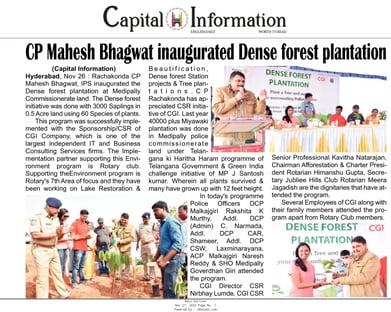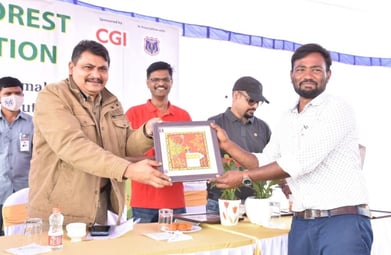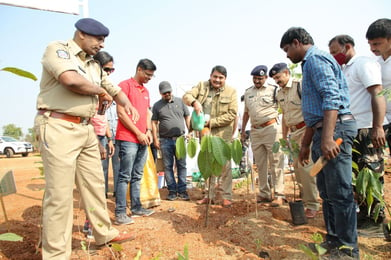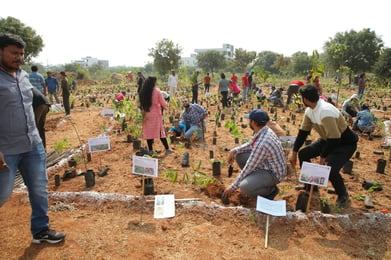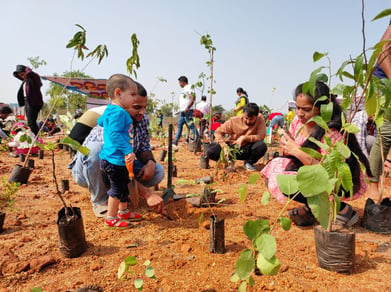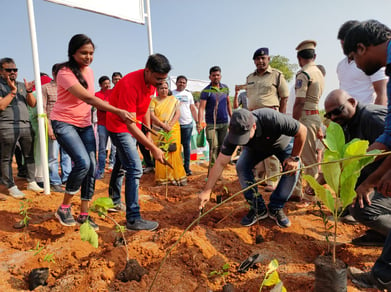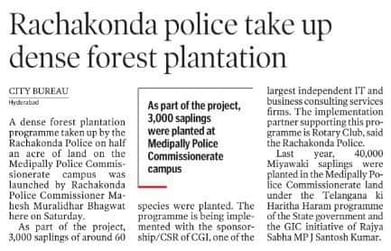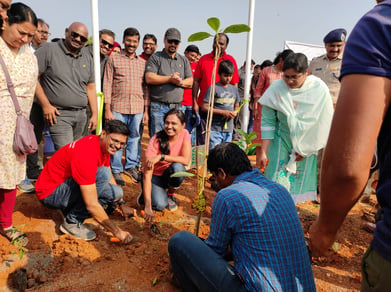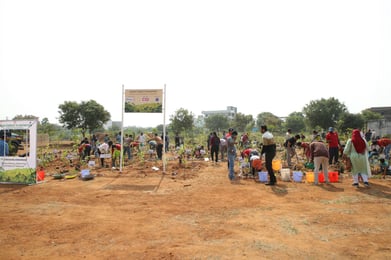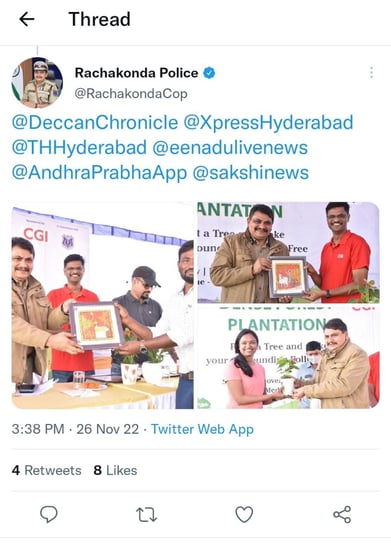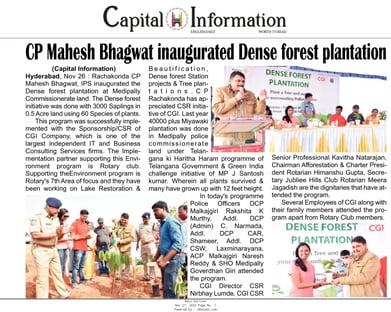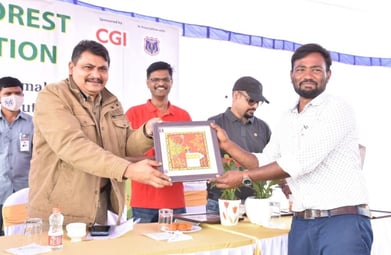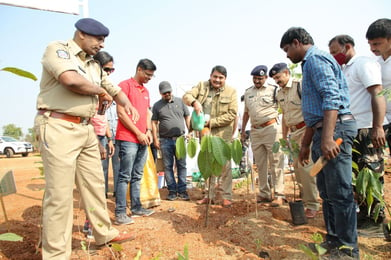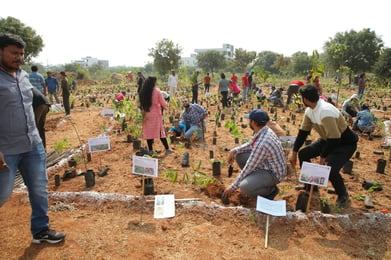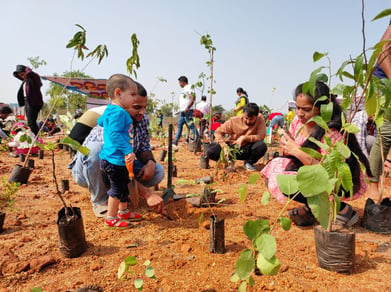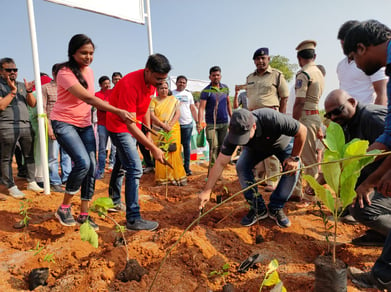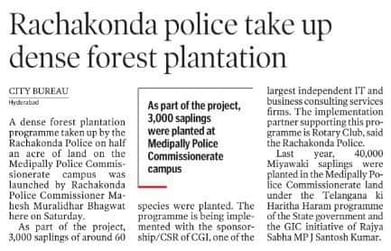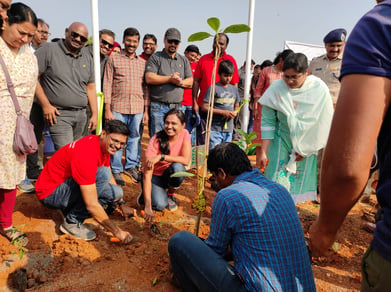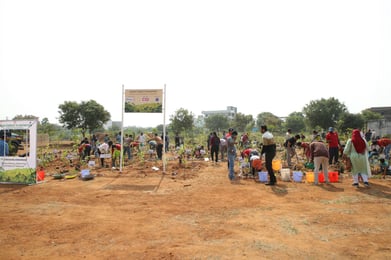 OUR FIRST MIYAWAKI PROJECT IN UPPAL,HYDERABAD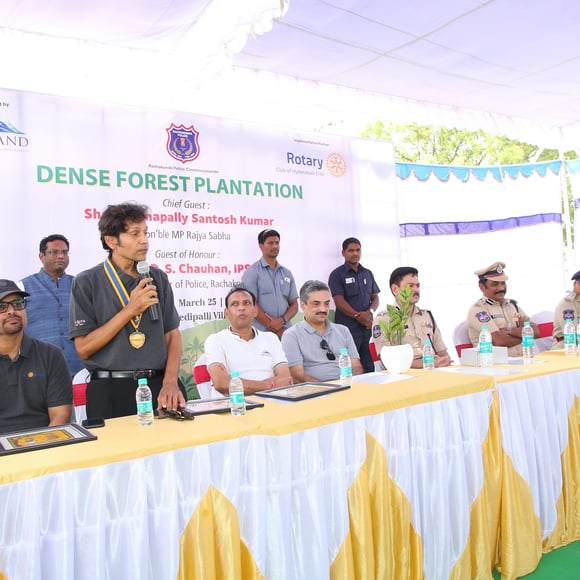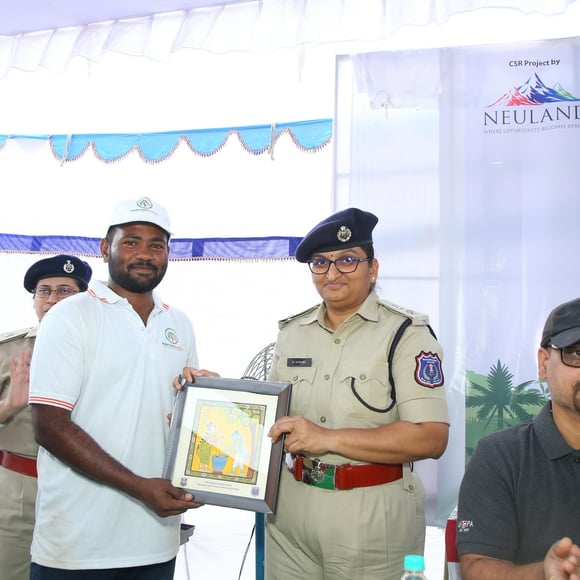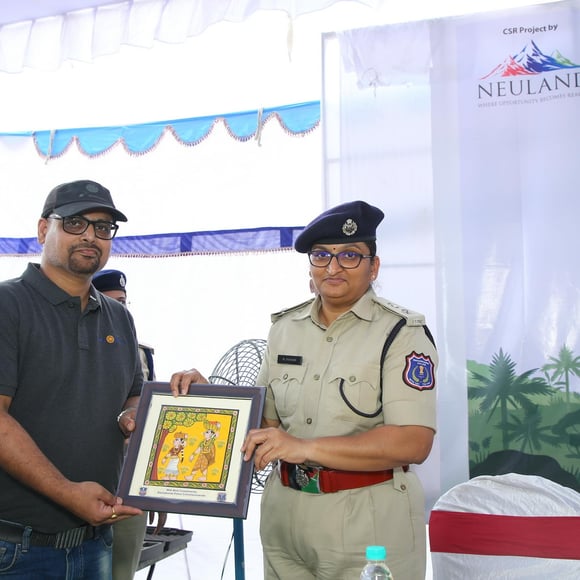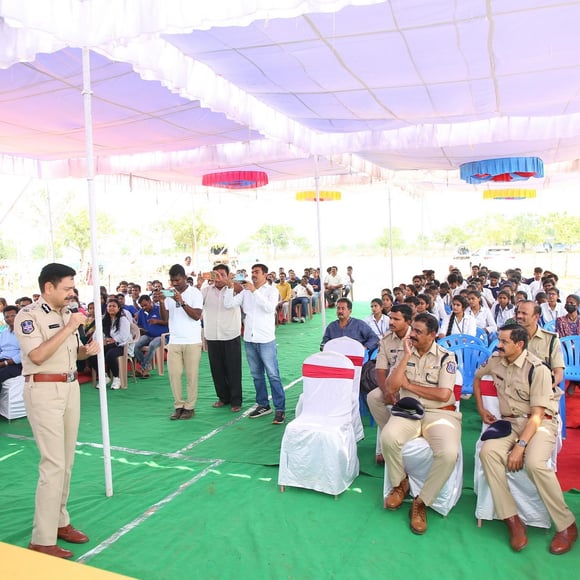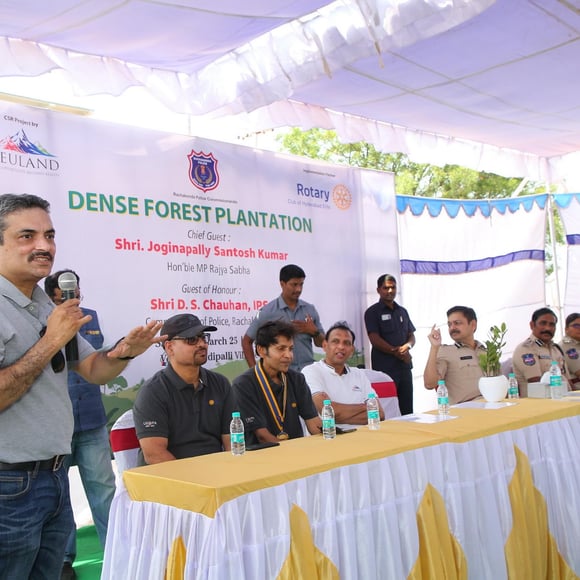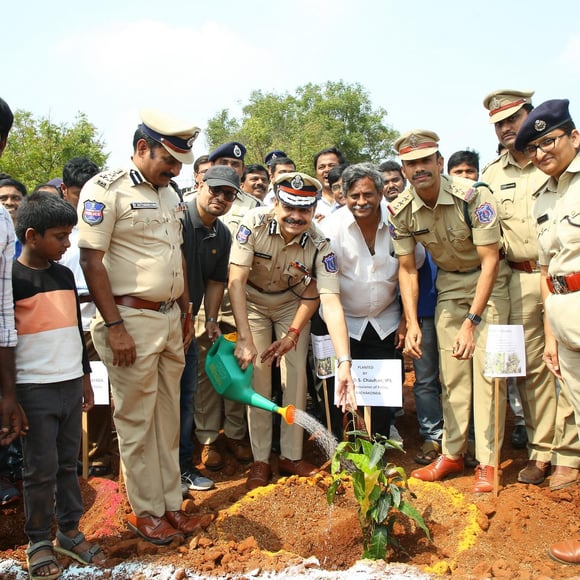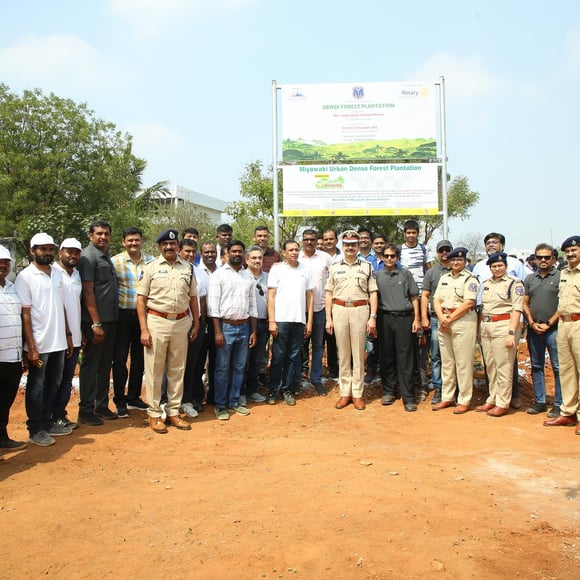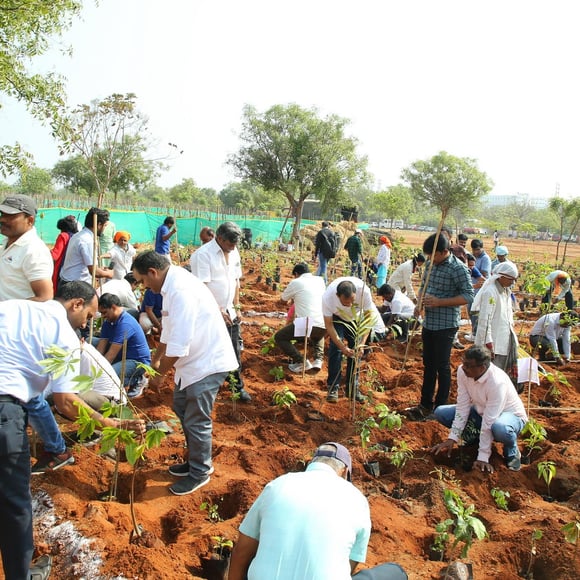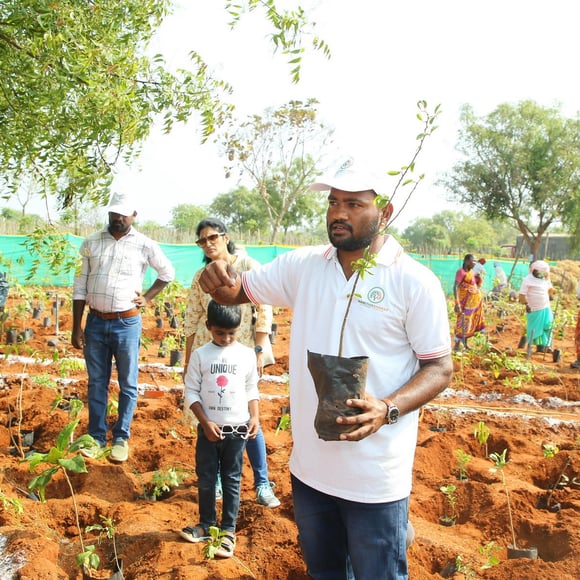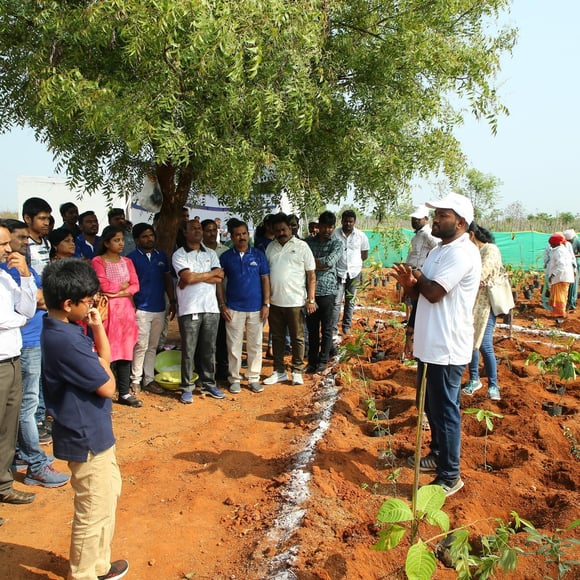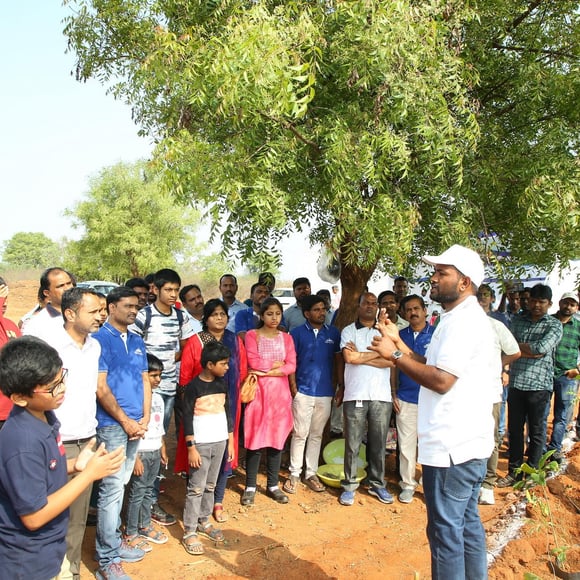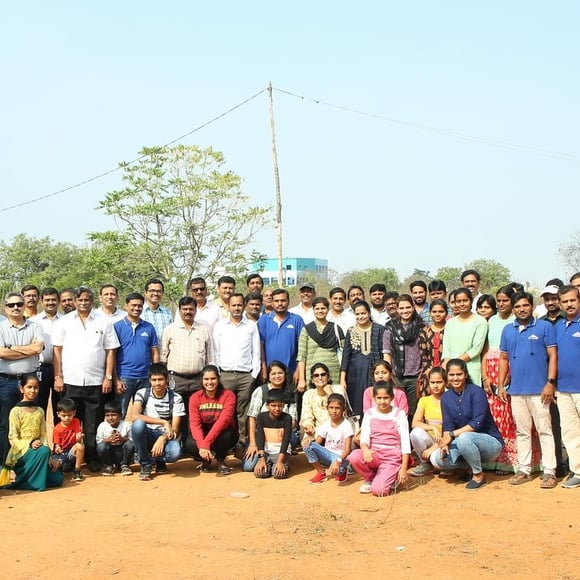 OUR 2nd MIYAWAKI PROJECT IN UPPAL,HYDERABAD